Shopping trends 2021 pt.1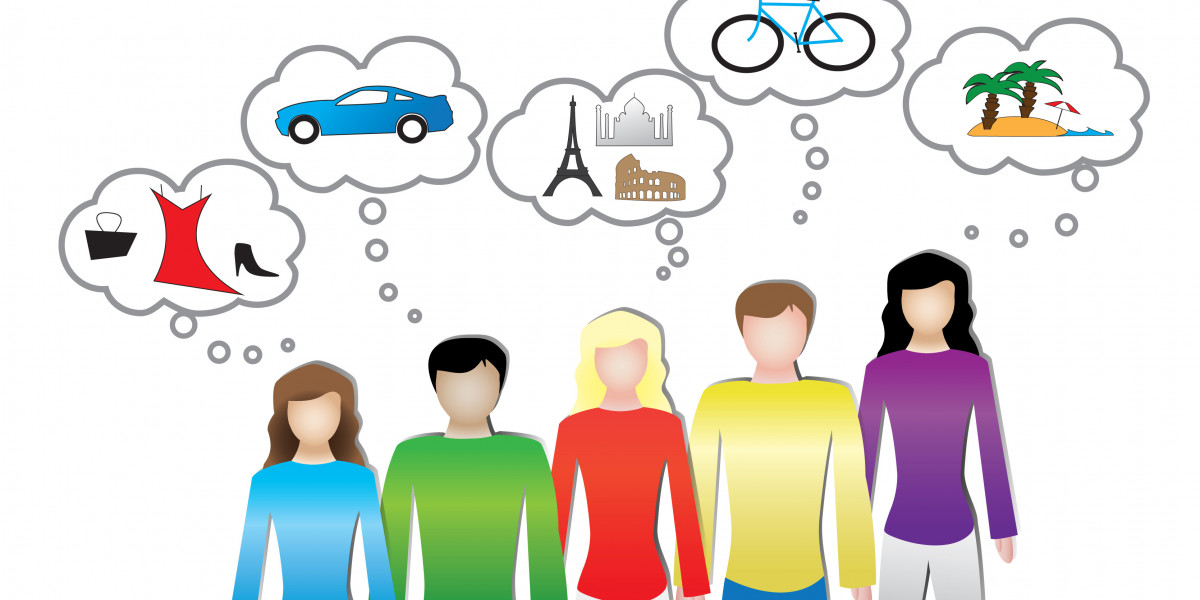 Nowadays it is definitely not only about technology, but about psychology. Weird? Not a bit, I'll explain: while all that people needed 20 years ago was definitely new technology, modern consumers are quite fed up with novelties and advancements – they value individual approach, loyalty if not dedication to their core priorities (and the more unconventional those priorities are, the stronger dedication and support people tend to expect), and understanding the way they think. Simple old knowledge is no longer enough, and statistics often works as a contrary trigger for innovative companies entering e-commerce in 2021. Hence, psychology is at the core of e-commerce, namely, its effective promotion.
Now, let's move to the way modern users have changes and what they look forward to in 2021:
Learning trend continues and grows incrementally. Hence, users are not only more "in the know", but expect the same from your web site, service, and attitudes. One more embodiment of this trend appears to be in the following form: clients witness paradigm shift in some spheres of life because of the pandemic and, therefore, aim to learn not only new knowledge, trends and insights, but also skills. For instance, Google Search claims that searches for at-home needs (e.g., "how to cut hair") has increased considerably. Think how you can transform this trend in your business niche: in case your sphere is affected by the confinement, make an alternative offer to your target audience. For instance, expand the product line and/or provide a tutorial if need be – in such a way, your customers will not shift to other platforms and other experts during the period of uncertainty, but rather will stick with you and your content. Besides, your web site or Instagram blog will not suffer from lack of activity – perhaps, even vice versa.
Fun is a new black, you know. So, even if you sell luxury items or your product is a narrow niche one – you are still welcome to introduce some fun to your interaction with the target audience. It should not be a TikTok stereotyped content, but a witty or lovely change of picture really moves your company to the next level.
Online is no longer about information only – it has transformed into source of inspiration and iconic activities, behavioral patterns, and choices. The latter is crucial for modern people – they value lifestyle and are ready to invest in it – both time and money. What's in it, if you sell some goods – is that what you're thinking? Then I have an answer for you right away: stop selling goods or services – and start selling experiences. I am not aware of your particular offer to the target audience, but I am confident you can do the aforementioned without changing your profile, but only via transformation and enhancement of your strategy of online presence. Show how well your high-heeled shoes match a cocktail dress and how fabulously they look when paired with the stylish office suit. Demonstrate the way your beauty products feel, function, and differ from the rivals. Make it an experience. Make it worth their time.
Remember that course on changes we witness now is only a start. Humankind will keep evolving – make sure you do benefit from it.
tobecontinued …