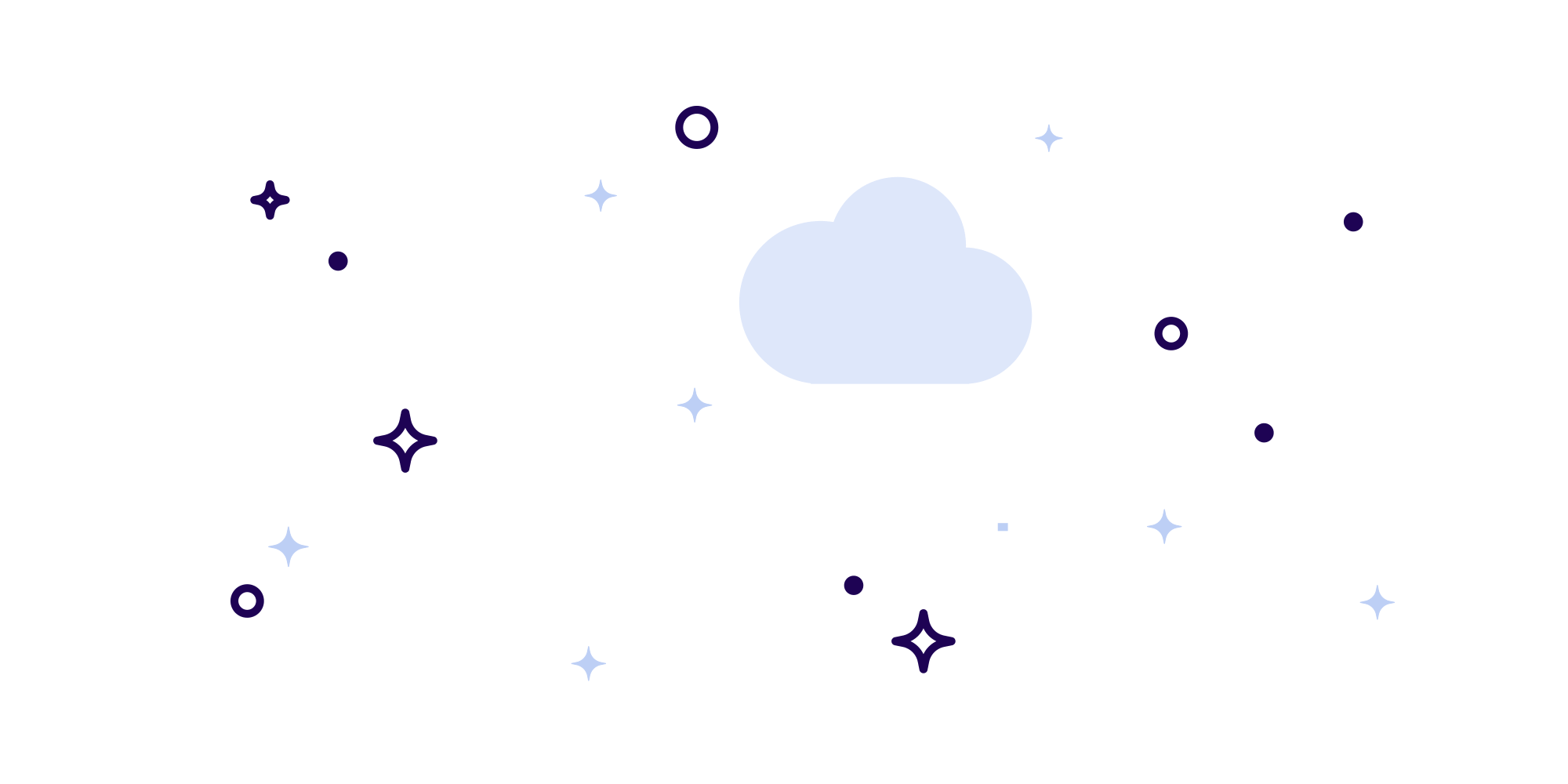 We provide services for creating sites based on Magento 2. Each product we develop is a full-fledged sales tool with a high user conversion, tailored to your business processes.
Expand the horizons of your business and create a customized product with the top e-commerce platform Magento 2. We provide services for the development, modification, optimization, integration, and growth of online stores based on this CMS (content management system).
If you are looking for a feature-rich platform, want to leverage your business, and get the ultimate handy and profitable tool then a website based on Magento2 is the most reliable and superior solution.
Today, the Magento family accounts for more than 250,000 online stores worldwide, over 12% of the total e-commerce market!
The key benefits of CMS:
• the ability to create an unlimited number of various stores and manage them within a single admin panel. Yes, just one admin panel solves the issues of content management from completely separate areas, distribute content to multiple websites for different niches of your customers.
• multi-currency feature and the ability to convert without leaving the online store page
• the platform is multilingual
• can handle heavy loads and supports over 500k SKUs
• the ability to create an easy-to-use catalog with additional categories and sections
• widgets and social plugins to make the site look more attractive to users
• in-depth analytics and the ability to make reports for tracking inventory. Allows you to analyze visitors behavior and find out what products get the most attention within a certain period of time, on which pages sales leads decided to bounce from your website
• The platform is easy-to-use for a large company that works in multiple countries
• solutions for accepting online payments from customers via ApplePay or Google Pay both on smartphones and in the Safari browser
5 Facts About Magento
1. in 2018, Adobe Inc. bought Magento Inc. for $ 1.68 billion.
2. The total turnover of stores using the platform is more than $50 billion a year.
3. Half of the top-1,000 online stores use Magento.
4. Over 7500 retailers switched to this CMS from other platforms over the last 12 months.
5. The United States is in 1st place in terms of platform use, the United Kingdom the 2nd, and Germany is the 3rd.