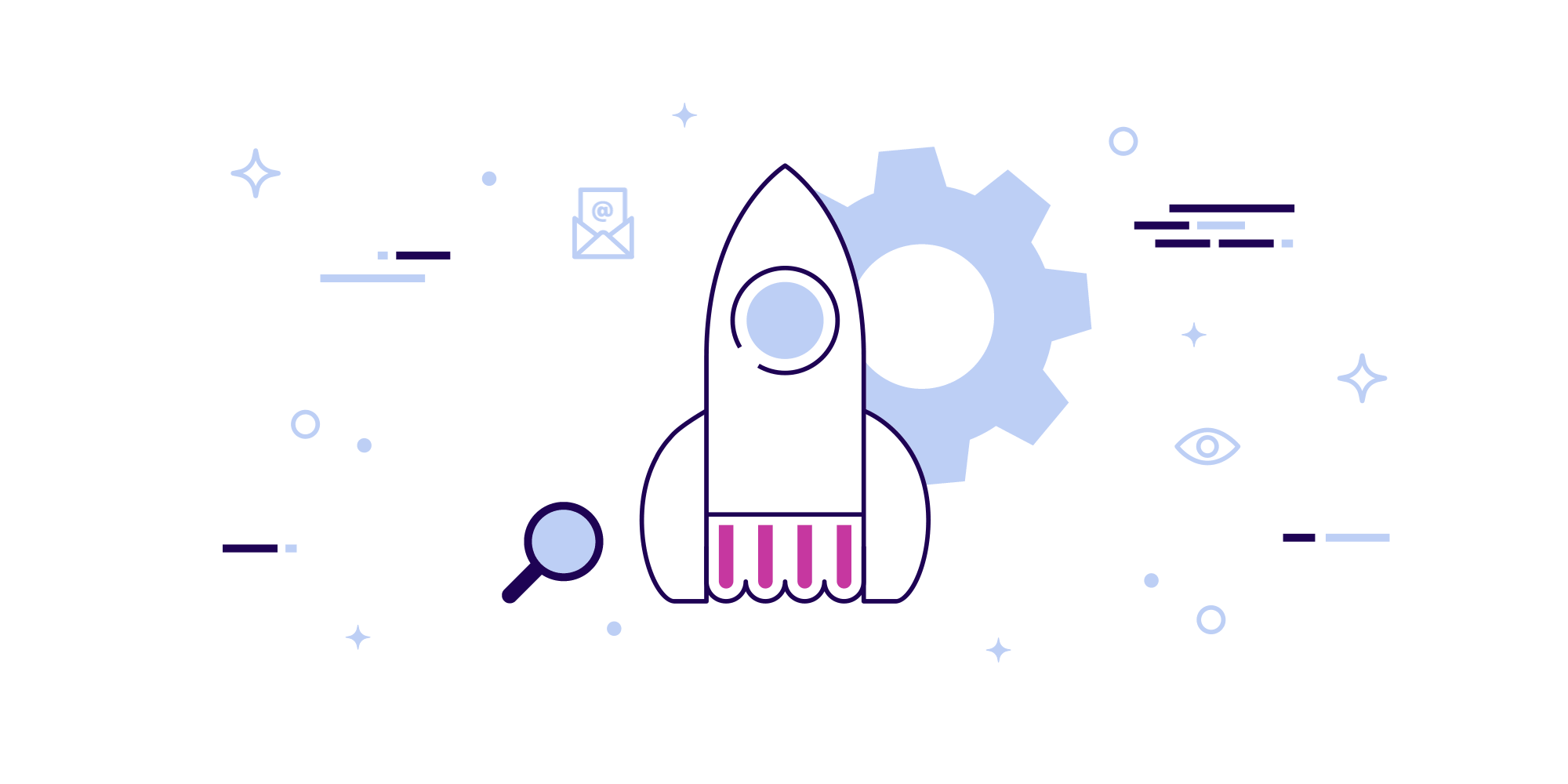 Why can't your webstore get to the top of search engine results? How to save on marketing and advertising costs, and why they are ineffective? These and other questions are often brought up by online store owners. We will do a helpful and practicable audit in a reasonable time if you want to improve the efficiency of your site and make sure it is working as expected.
Diagnosing database settings
Finding common vulnerabilities and exposures in the database, peak load testing, detection of incorrect settings. Providing recommendations for database optimization.
Code review and verification
Code quality review, evaluating developers, verification of compliance with international best practices for developing websites on Magento CMS. Providing recommendations for upgrading software quality and the development process.
Check your website for vulnerabilities with web tools
Security issues report. Find uninstalled patches and outdated versions. Providing recommendations for improving security and regular system updating.
Scanning website vulnerability with scripts
Finding bottlenecks in the code and on your server, revise files protection: Access to the admin panel and configuration files
Checking your website performance with bots
Testing your site under synthetic overload with bots from all over the world
Checking optimization with GTmetrix and Google Pagespeed Insights etc.
Reports with recommendations for enhancing website performance.
Our vast experience allows us to make a high-quality audit in no longer than three days. We record all the identified issues in the report and provide detailed recommendations on how to eliminate them. You will receive detailed instructions on how to drive more traffic on your website, optimize your servers, improve the efficiency of your work, and thus boost your profits. Not only our audit allows you to detect problems, but also it helps you eliminate them once and for all.