Self-service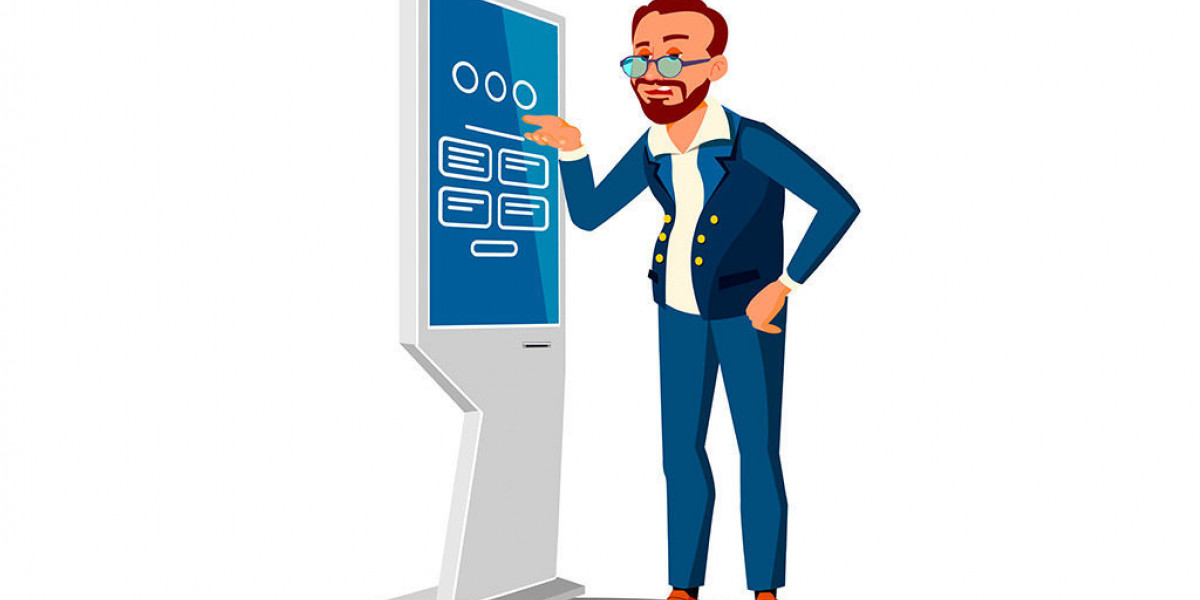 Self-service is the future, have you heard?
Effective service is a key, they say. Invest more in this niche so as to win more customers and make more profits, they say. Train your employees to be as friendly, benevolent and helpful as they can so that your clients feel comfortable and valued, they say.
Yet what does statistics have to say about it in 2021? Let's see:
The most crucial criterion of quality the customers appreciate in service nowadays is fast responses to their questions and needs (75%).
What matters nowadays the most is whether the customer is happy. Provision of fast and clear responses is a key to that.
Yet, not every person with excellent professional skills can be psychologically compatible with the flow of clients of different temperaments and in diverse moods.
Furthermore, the companies usually lack employees with proper expertise – either at all, or in numbers, and the period of time the customers are kept waiting definitely makes them leave and seek more comfortable and faster options.
Self-service is a solution to this dilemma. Check the following:
Self-service implies that there is no interaction between a customer and an employee, hence, there is no waiting time.
Next crucial thing is rooted in comprehension that the prevailing majority of requests and questions of the clients usually coincide or are rather similar. Therefore, there seems to be no need to hire people to repeat the same things over and over again every hour, while self-service means that the customer will be able to check and read this information without extra waiting and communication.
40% clients tend to select a self-service option over personal contact with another human being, which means that such solutions as FAQs, knowledge bases, online forums created for discussions and sharing of experience and expertise, and other similar options are getting more and more popular currently.
Yet, this is not all. For instance, I want to emphasize a crucial feature contemporary generation of active online users seems to have rather often: people are reluctant to interact with other people, especially when there is an opportunity to avoid it and still acquire the information needed. We grew accustomed to interaction via messengers and apps, not personal communication. This is not good for humankind on the global scale, yet such an approach sells, and provision of self-service options can be a solution for enhanced interaction with clients and incremental sales.