Return Policies and the Story that Has not Been Told Yet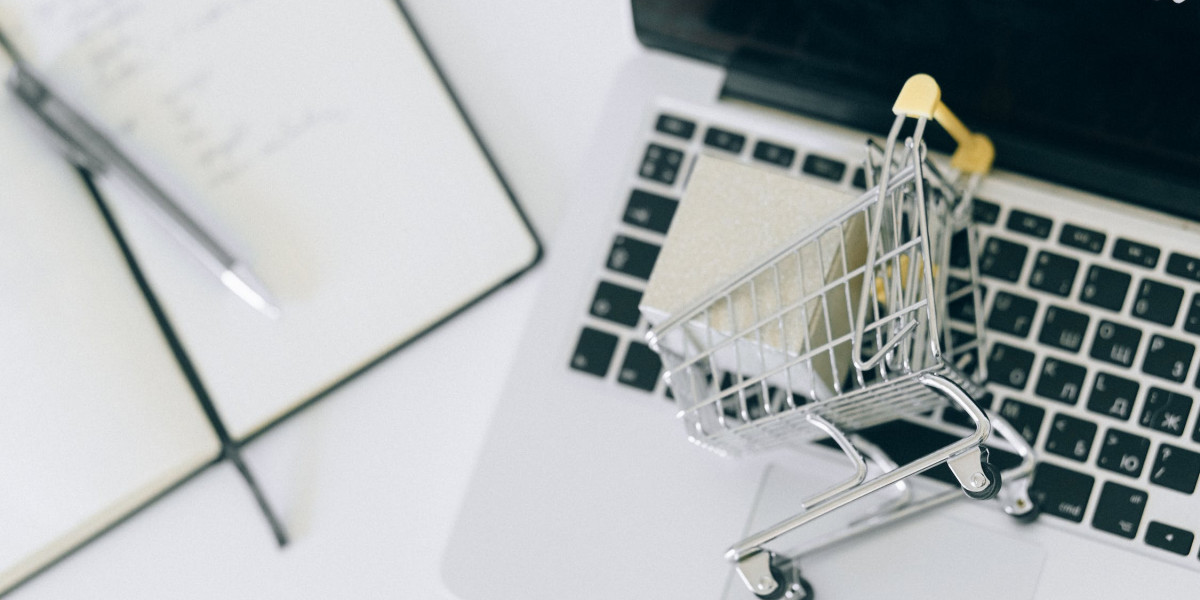 ---
Statistics from the previous year reveals considerable increase in returns of online purchases by customers. Such a tendency is expected to continue this year.
The question is: what do we do about it?
1. Every novel tendency from the customer's side is a result of the previous tendencies from the side of the brand.
Evidently, customers become more careful about their expenditures, but such an incremental growth of returns of online orders has other roots worth considering as well. To start with, customers indeed expect what they see online. Hence, the initial step to minimization of the damage of potential returns to both company's accounts and relationship between the customer and the brand involves adding reality to online pictures and descriptions of your products. This is something that should be taken for granted by the company, yet if not - start there.

2. The next essential trait of the e-com universe that is most probably lacking if returns are upscaling with the course of time is a story that has not been told yet.
Let me clarify: emotions, lifestyle and stories sell. When there is a dress, a potential buyer expects to know how they can feel in that dress, what kind of a woman they can be wearing it, what emotions and stories this experience can offer them. When there is a painting, the potential customer expects to assume what atmosphere there may be in a room with such a painting, what values and stories this painting unveils by its presence. Exactly such information is often lacking on the web sites that sell products, maybe even art, but not stories and emotions.

A good story implies a holistic experience and a change. This is so since when a customer buys something, they expect the new to enter their lives and impact them so they can get new experiences, feel differently about themselves, the world, etc. Keep this in mind when designing your e-com universe.
3. Finally, the story can be told via diverse means.
Nonetheless, it should be plausible and show potential for transformation for the target audience. This is often the hardest challenge for e-com since there is no direct contact with the customer. Check stories you share with your customers and see if adjustment of those can change your return rate within the next months.
Stay tuned for more!