New reality 2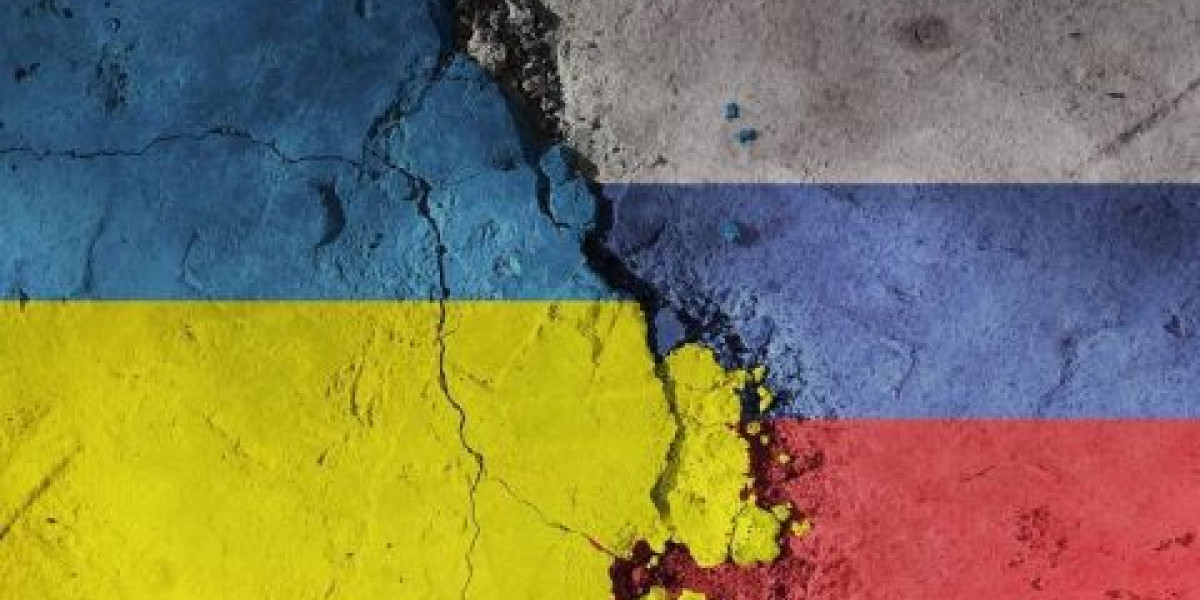 August 2022 is a challenging time for Ukraine and UA business, e-com included. Nonetheless, Ukrainians present incredible examples of succeeding in the sphere of ecommerce, and experience of TSUM is a theme for today's article.
The particular aspect of TSUM business is that they serve customers in luxury sector, and this niche was primarily a dead end in terms of sales, especially during the first phase of war in Ukraine. Luxury is not a first necessity item and not exactly among first alternatives of potential investments under critical circumstances. With TSUM's history of being a leader in luxury fashion for more than eight decades as well as with the record of surviving World War II and crisis of 2014-2015, this luxury department store managed not only to survive, but also to revive this time as well.
It is crucial to add to the picture that TSUM started effective and ominous partnerships with authentic Ukrainian designers several years ago. Such a novel direction of cooperation not only led to new degree of recognition earlier, but also contributed to current appreciation of the offer the luxury department store made to their customers in 2022. Yet the major paradigm shift that allowed TSUM to revive their presence within the Ukrainian market was change of the focus from Kyiv and other primary target locations to the Western regions where target audience actually moved to some extent. Apparently, it was not an instant decision and it took place when the situation reached some point after general panic and despair. To be more precise, when people moved to the safer part of the country and it became evident that it would last for a while and that it was time to settle there for a period unknown.
Some people came back to the capital after that, some stay there and do not intent to return until the situation stabilizes even more. Yet the ultimate lesson of the given example that TSUM shows us in terms of e-com in the context of war is as follows: there are alternatives and solutions in the critical periods for e-com, and in order to see them one should follow the way of their target audience, think their way and feel their way. On the other hand, it is also always a question of profitability and feasibility in the long run, and the period of war is rather unstable to give e-com an opportunity to make any predictions or calculations. At this point, e-com wins time and money due to lower expenses and investments required in order to continue functioning in times of crisis.