New Reality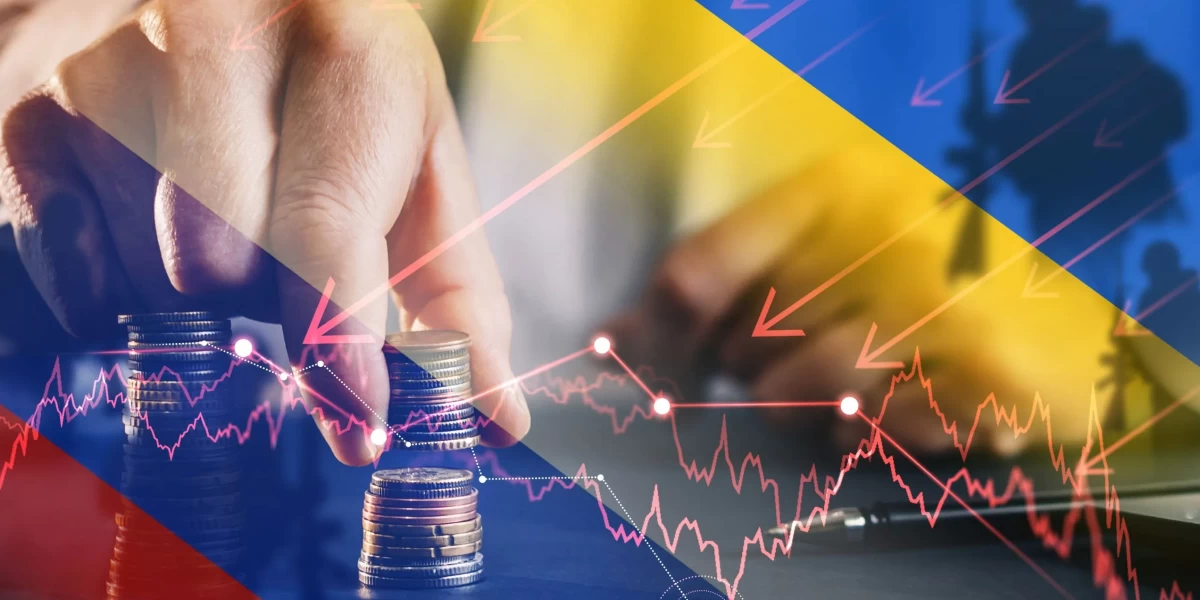 … Apparently, Feb'22 grasped our lives and turned them upside down instantly. We witness a new reality now, and there is no doubt – we learn how to deal with it and how to live in it. Anyway, it is really good to be back here with you. E-com feels just the same way.
The Russian invasion impacts not only Ukrainian economy, but the global one as well. The war brings huge losses and suffering, and these are major problems nowadays. Yet, for those who survive and continue living in the country, in its safer areas, the issues of possibility to earn and provide their families as well as to help their country in hard times remain crucial. Ecommerce may seem to be less susceptible to changes because of the war, but actually there are also significant challenges and problems to be dealt with. Next several articles will be dedicated to Ukrainian e-com in terms of new reality provoked by the war and positive examples of how ecommerce in Ukraine kept functioning due to timely and smart switch-over.
It is relevant to start with main potential threats for e-com in the context of war. First, there is supply chain disruption. Second, consumer demands and priorities change considerably, and e-com should respond to both novel demand and formation of transformed version of the offer. Third, shipping surchargers should also be taken into consideration. Product stockpiling and borrowing costs are other areas of concern during the war period.
Nonetheless, many Ukrainian companies made the necessary paradigm shift determined by the new reality and survived the initial collapse induced by the war. There is an excellent example of such activity presented by sfera.ua - the company had to make a decision and focus on sales in the regions where there were delays and/or halts in supply for regular stores. In such a way, the company helped both the national economy and particular regions devoid of necessary goods, and continued functioning and making profit as well as provided working places for Ukrainians in need to support their families during the war time. E-com helped them to make this process easier a priori. To be more precise, placing orders was easy and comfortable in online format as well as any kind of communication and interaction related to it. Supply chain and storage could be an issue in the given period of time, but ecommerce suffers from these challenges less than classic business ventures.
Hence, there is future for e-com in Ukraine even in the period of war. The next article will feature experience of TSUM during the war. Stay tuned!