Mobile First & Other Stories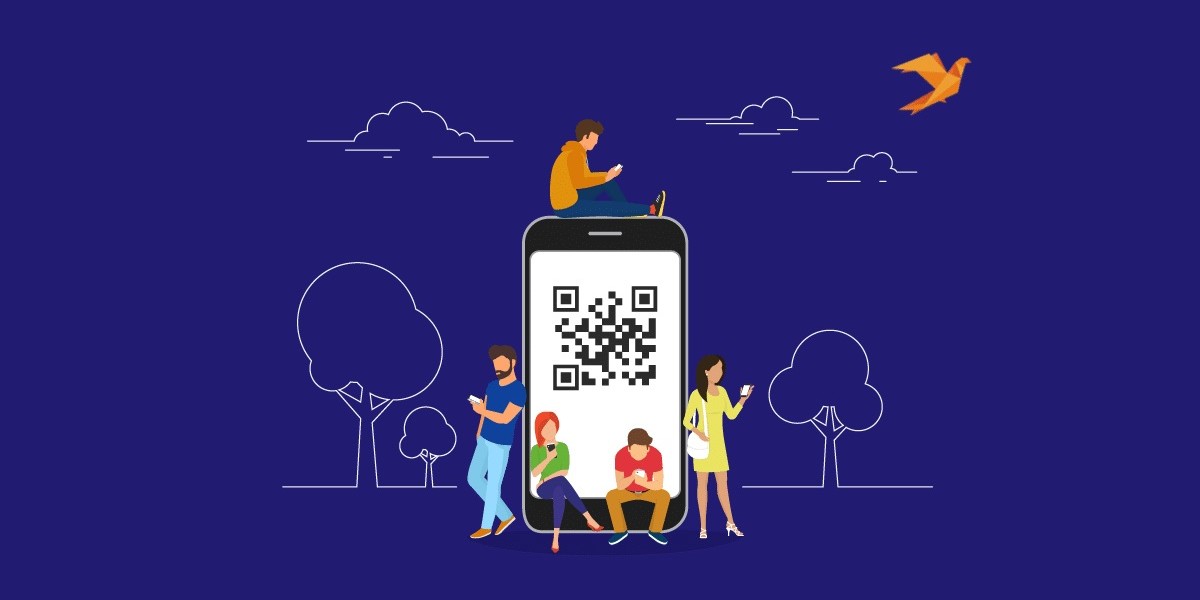 Mobile version of the desktop is a priority in 2021. Accept it and follow it to succeed. Now – a bit more details to guide you in this topic effectively.
Mobile first implies that the first thing to be developed is the platform for mobile online experience, not a desktop web, etc. Basically, this is a contrary strategy to the one we all have been used to. Now mobile experience comes first and has particular essential benefits, such as priority of such web sites when compared to the ones with no contribution to high-quality mobile optimization. To be put in plain words: once you optimize your web-site to all the standards and speed demands for excellent mobile experience, Google optimizes the experience of your target audience with your web-site. A win-win, right?
The mobile first strategy contributes to the following areas:
Enhanced quality of customers' experience
Highlighting only essentials because of space deficit leads to clarity, faster decision making on purchasing, and better impression from interaction with a brand
While all these aspects work for the target audience, the major goal of the business owner is to reach more potential clients and, thus, increase the profits. Simple as that – and effective.
Staff to keep in mind:
Focus on the essentials
Minimalism is a friend – both in the layout design and in the contents
Clarity and precision sell
The target is being user-friendly and easy to use, even when in a rush
Try something new – not all the strategies and approaches that work for the design with more space potential will be as effective here
Excellent mobile first experience is achieved by means of effective collaboration between web-designers, marketing experts, and project managers
Some statistics to crown it all:
Share of mobile traffic: 31,16% in 2015 and 51,53% in 2020 (and the trend is growing further on)
The Ericsson Mobility report predicts that 2025 will feature 255 of growth of mobile traffic
Yet, it is true that the majority of this time is spent on communication and social media. Nonetheless, this is a good start since users appreciate comfort and speed of search that can be performed via their mobiles, and the developers only need to invest their time and money into provision of even more comfortable terms for selecting and purchasing via smartphones in the near future.
According to ComScore, in 2015, 20% of users aged 18-34 used only mobiles, and the age group 35-54 revealed 10% of such users.
Thus, mobile first approach is definitely a strategy of our future – be there on time and ready to act.