Hello, 2023! Hot Trends this Year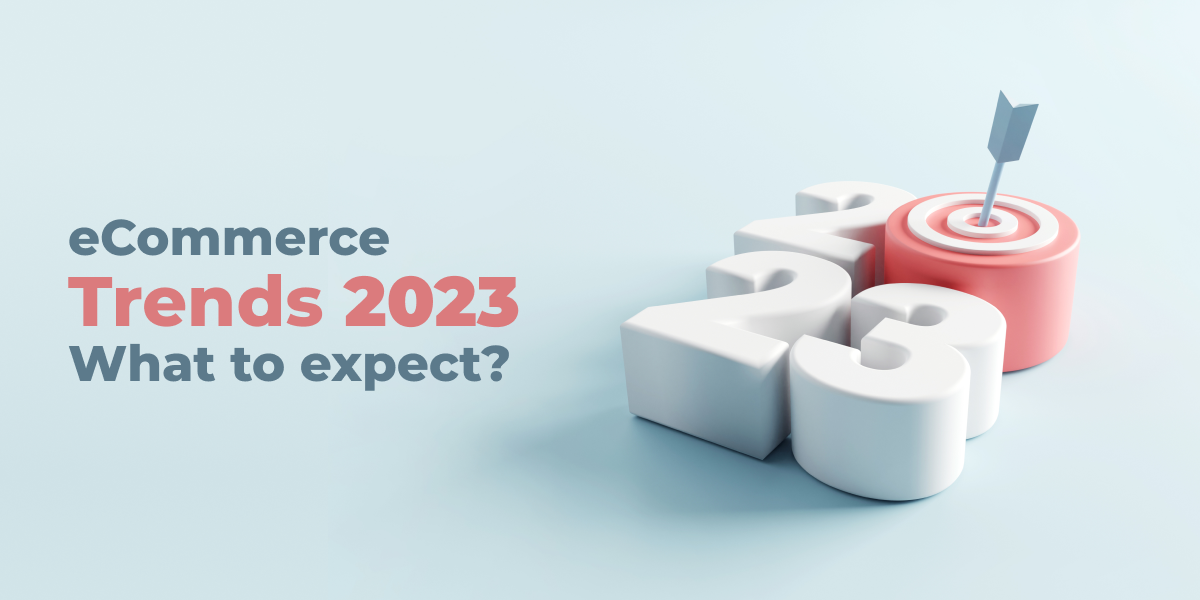 Happy New Year, beautiful people of e-com! My best wishes on thriving and profiting in 2023 for you. To get there, it is smart to start with globalizing the picture and discussing main trends that e-com is expected to benefit from this year.
Social commerce becomes a classic. Yes, selling via Instagram or Facebook is not a sweet extra option or a whim anymore. In case your business still lacks this huge asset, it is high time to change it.

UX (user experience) trend also expands and flourishes in 2023. UX sells better than any top-notch strategy alone. Yes, it takes time and patience, but is totally worth it. Moreover, it requires proper and sufficient brand positioning and viral branded content so that UX patterns reflect values, vision and priorities of the company – and, in such a way, work for the brand and actually sell. One more essential aspect to bear in mind: UX should also tell a story to your target audience. It means that it either tells a story independently – and it is sufficient and holistic, or becomes a part of a bigger narrative of the brand.

Machine learning and artificial intelligence become a part of everything nowadays, e-com included. At first, this trend might seem rather incomprehensive, yet here is one of the most vivid and clear examples of its use in e-com scope: innovative technologies can make variety of predictions that e-com business can benefit from, for instance, forecasting behavioral patterns in your clientele or even changes in it. This can help businesses boost their sales and lead the change instead of trying not to get behind the here and now. When it comes to practice, it looks like a personal assistant works with every customer during their browsing activities in search of the very best dress for birthday party. Based on the scheme described earlier and the customer-centric approach of the whole strategy, one customer will see classic outfits among their search results – based on their purchasing persona, whereas customers with different preferences and choices detected in their prior browsing experience will see other outfits, and in both cases search results would be exactly what these customers wish to select from.

Voice commerce is an innovation that reflects the spirit of the time as well as limits of the time. Customers use only their voice and voila – the purchasing process is on.
Yes, the future is here, so be ready for it. More trends are coming in my next article, stay tuned!