Grow and Succeed – When You Are Ready. If You Are Ready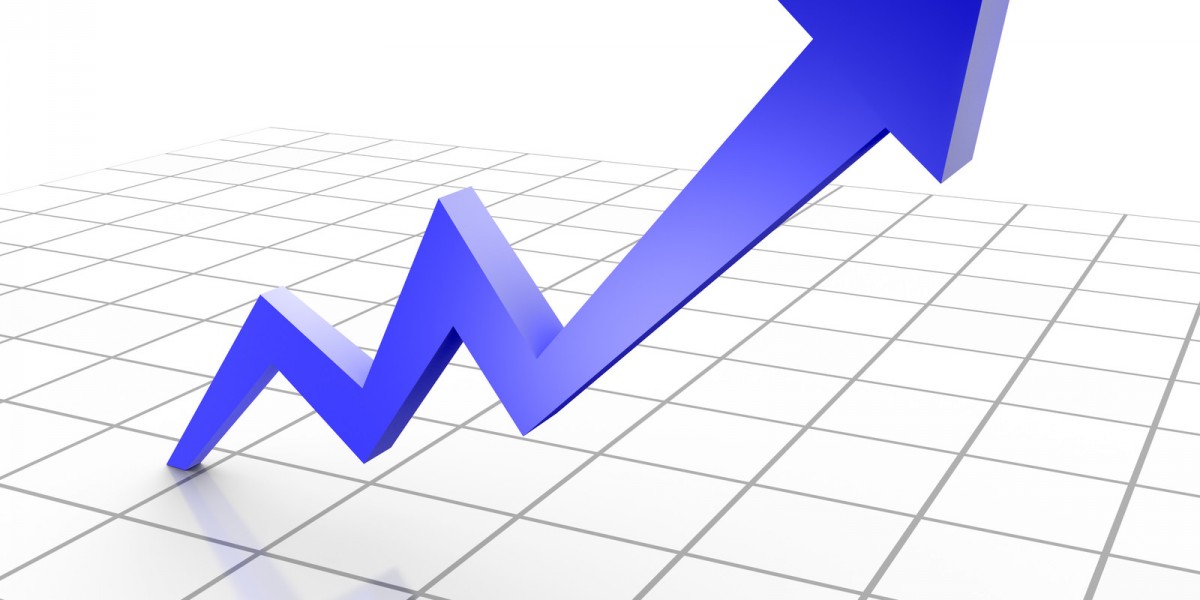 Online presence is a decision. Nowadays this decision is basically a must for those eager to remain on the market and actually make some profits. No longer there is an "either, or" situation, when one could either rent a store, or launch their business online, and the latter was optional. Today it is the online presence which sets the tone, determines the future, and indeed leads to success. The present article is another reminder about this truth for you, your business, and your future success.
The situation with the pandemic just highlighted the general tendency, and showed how online presence helped some businesses survive and others – become leading agents in their niche. Yet, there was another tendency we'd like to tell you about: those companies that had already had their businesses online, not only managed to succeed themselves, but also superseded those who were not ready to shift to and move on online, or did not have online presence before at all. Basically, it was pretty easy: people needed particular stuff (at particular price range and of particular quality) at particular time frame, and those companies with nice offer, delivery options, and fast responding service only needed to inform potential clients about their offer and make it an appealing one – and bam, new customers are going in as a flow, profits go high as much as responsibility and new perspectives do. What we mean here is that it was not easy peasy – those companies needed serious efforts and assets to be put in such novel business ventures, yet it was real and possible for those ready to invest their time, cash, and brains into development of a new bold strategy, perhaps – new product line, innovation and excellent service provision, yet it was much easier in cases when a business already had an established audience of loyal clientele and effective experience of making money online – both those prerogatives served as protection agents and bridges to new stage of success.
Yet, this is a part of lessons learnt from the previous year. The current year confirms all such inferences and presents even more proofs of how online presence evolves and conquers the market space: more social networking systems emerge, more and more credit belongs to online influencers, as well as more and more marketing strategies are moved online so as to reach bigger numbers of audience and save the budget for more important aspects of their brand development. So, grow your business online and succeed – when you are ready. If you are ready.