E-commerce Trends in 2023: The New, the Old, the Questionable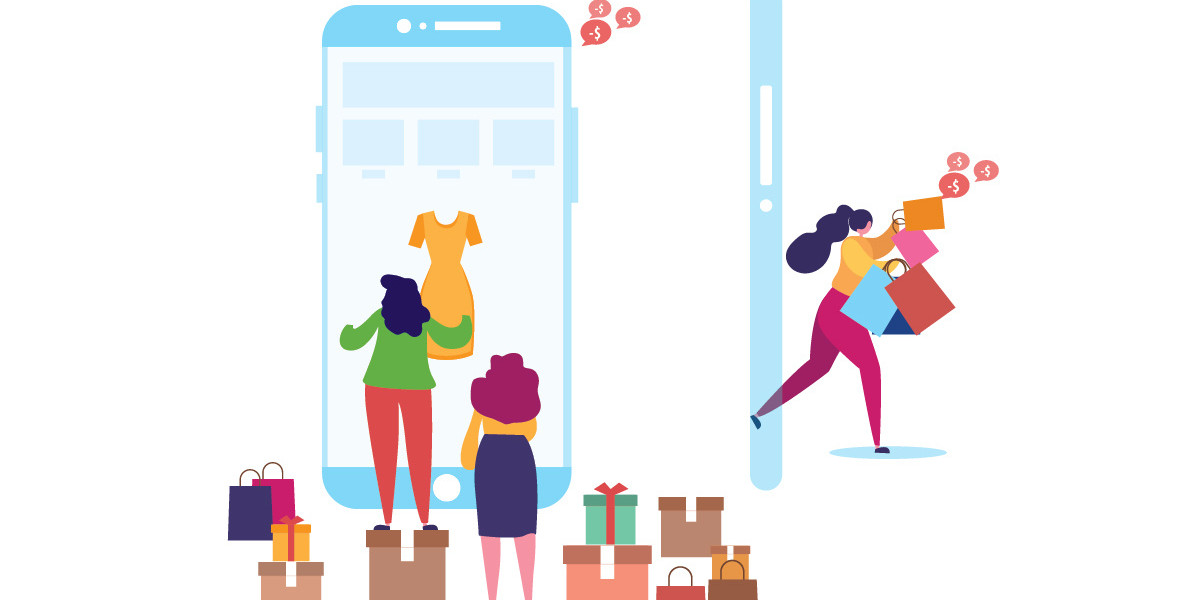 Having covered major directions of e-com magic in 2023 in the previous article, let me invite you to the next level. Here we will explore three trends that are predicted to play their part in e-com this year.
Omnichannel shopping experience. Not exactly a novel development in the industry, yet the one that is worth paying attention to in 2023. The reason is that buyers tend to prefer omnichannel shopping journeys nowadays more than ever, especially due to the incremental boom of offline shopping that transpires nowadays as a consequence of a prolonged Covid-induced online shopping era – and long-awaited freedom from it. This trend covers incremental value of AR and other immersive solutions aimed at provision of maximally natural and comfortable experience for those customers who shop online, yet expect engagement. There is one more incredible option for those businesses willing to lead omnichannel battle: reflection of in-store inventory in real time via online platform is very convenient for customers and makes the brand more reliable and, therefore, preferable.

The next trend focuses on the brand-new target audience, namely, generation Alpha and Gen Z. The need for adjustments in alignment with their preferences, shopping habits and values is obvious. These customers are incredibly savvy when it comes to tech, and that is exactly what they expect of brands they are going to spend their money on. This is indeed the very new on e-com's plate, and statistics claim that around 97% of Gen Z representatives use social media as major source for decision making when it comes to shopping. The next key point here is that these customers are not patient and if they make their decision – it better be delivered ASAP. Hence, simple and quick solutions are a must here as well as omnichannel experience and ultimate expertise.

Dealing with inflation is not a trend, but a necessity in 2023. Yet, trends grow out of this necessity, and today they include budget-friendly options and flexibility in terms of returns. Evidently, this is a questionable solution at first glance, yet let us look closer: while returns that might indeed increase because of inflation that continues its presence in 2023 cost finances and efforts, brands can as much benefit from them. To be more precise, returns are inevitable in modern world, and the easier the process is for customers – the more likely they are to come back next time, and the easier you make it further – the better for you as well because it saves time, money and human resources' time.
More is coming in the next article, stay tuned!