CodeAstrum Ranks 17th among New York's Top 100 Magento Development Companies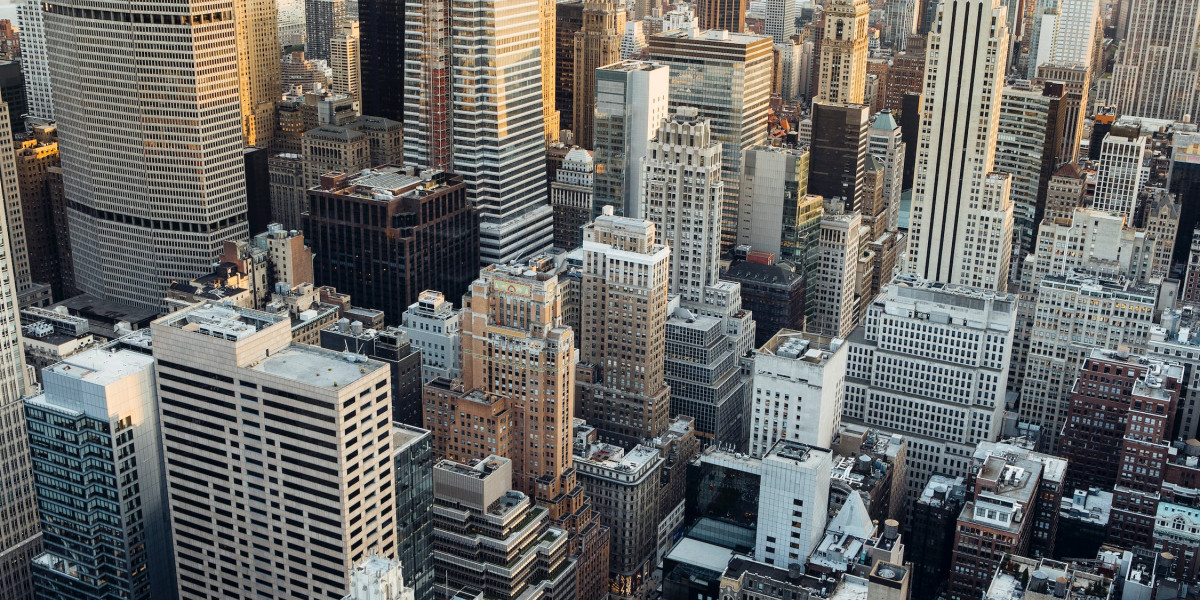 ---
We are thrilled to announce that CodeAstrum, a leading web development agency, has secured an impressive position among New York's Top 100 Magento Development Companies. Our dedication to excellence, innovative solutions, and client satisfaction has propelled us to the 17th spot on this prestigious list. We are honored to be recognized among the industry's finest and are grateful for the continued support from our amazing team and clients.

At CodeAstrum, we firmly believe in the transformative potential of Magento, a powerful platform that revolutionizes e-commerce experiences. Our skilled team of developers harness the capabilities of Magento to craft tailor-made solutions that drive business growth and success. We understand that every client has unique needs, and our commitment to delivering exceptional results sets us apart.

We owe our success to our dedicated team, whose expertise, creativity, and unwavering commitment have played a pivotal role in securing this esteemed position. Their passion for excellence and ability to push boundaries have been instrumental in delivering outstanding Magento solutions to our clients.
We also extend our heartfelt gratitude to our clients for entrusting us with their Magento development projects. Your support and collaboration have been crucial in our journey towards excellence. We are humbled by the opportunity to partner with you and create remarkable digital experiences that exceed expectations.

If you are seeking a Magento development partner, CodeAstrum should be at the top of your list. Our proven track record, innovative approach, and unparalleled service make us the ideal choice for businesses looking to unlock the full potential of Magento. We are dedicated to providing seamless client experiences, driving growth, and achieving success together.
---
Thank you to The Manifest and everyone who has supported us on this remarkable achievement. We look forward to continuing our mission of delivering exceptional Magento solutions and empowering businesses for continued success. Link to the list: https://themanifest.com/web-development/magento/companies/new-york
---