At codeAstrum, we are passionate about delivering outstanding results for our clients. Our team is dedicated to excellence and committed to providing top-notch Magento development solutions.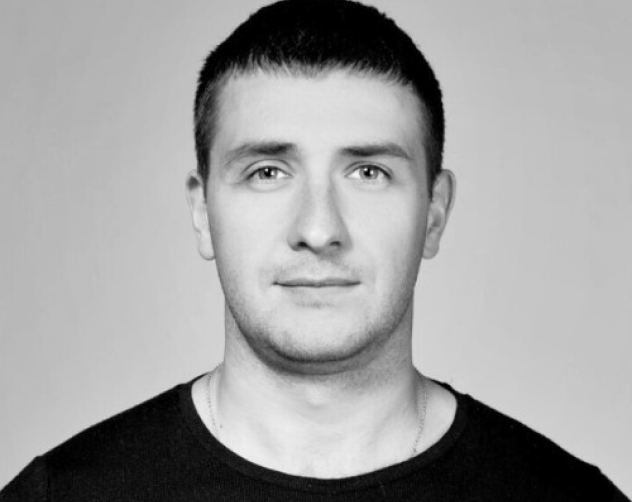 Maxim Levin
Chief Executive Officer, Founder codeAstrum
Want to be one step ahead of the competition?
Check out all the benefits of a progressive CMS for your business and implement your boldest ideas!
Get in Touch