Shopping trends 2021 pt.2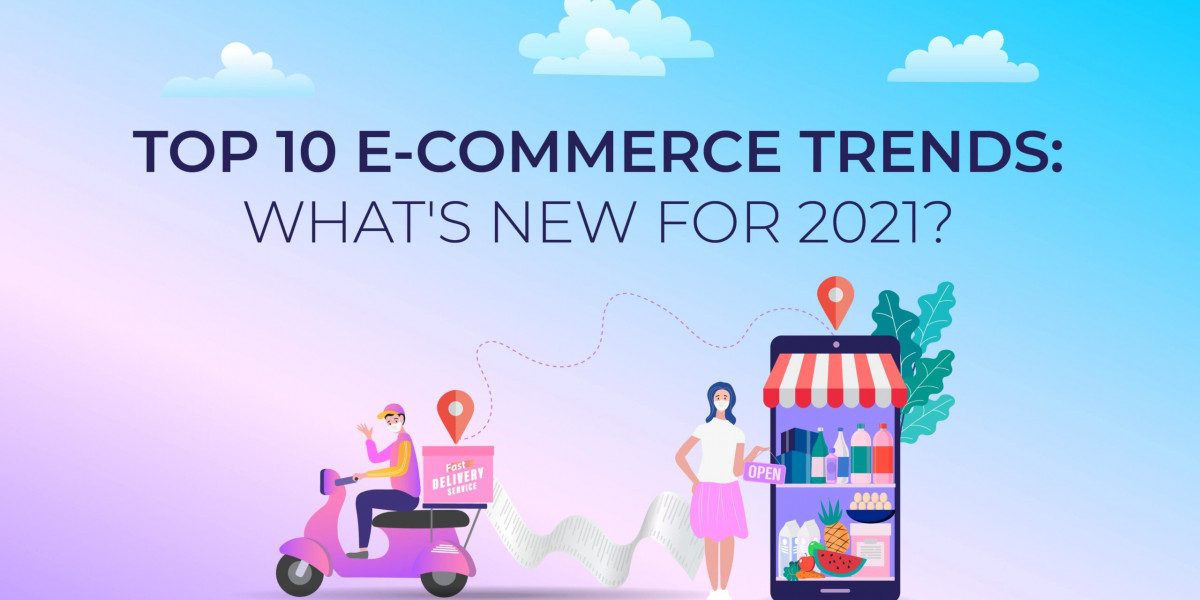 We've promised to come back with new trends e-commerce witnesses currently, and here they are:
Customers want more action. Hence, it is natural that videos get more responses and make better impact on the audience.
Subscription is trendy and wanted: many consumers want to prolong their good experience with a speaker, a brand, or an educational process, which makes subscriptions a long-lasting trend and a solid asset of your business. Since subscriptions are no longer limited to learning patterns only, it is indeed smart to embed it in your product line – and believe me, whatever you sell, it is possible to upgrade it to returning customers and innovative form of subscription as far as customers pay for being a part of community and continuation of selected experiences.
Big Data is your good friend. Nope, Big Data is your best friend as long as you know how to benefit from it. Big Data is a controversial matter nowadays, but it certainly belongs to our future. The experts in this field warn about legal aspects of personal data collection, yet are totally confident that provision of personalized experience for customers will keep evolving. The expert from Kensium Solutions, Luis Catter, claims that soon humankind will face the following: personalized suggestions carved and molded by efficient marketers will appear even on our doorbell cameras. Alarming or awesome, how does it feel for you?
Augmented reality is another trigger of paradigm shift in e-commerce. This innovation helps consumers actually see if the selected item fits them and their purpose, and simultaneously prevents excessive purchase returns.
This is the present. We are truly looking forward to the future. It is high time for you to join the club and employ some effective solutions in your business.