Mobile Shopping Trends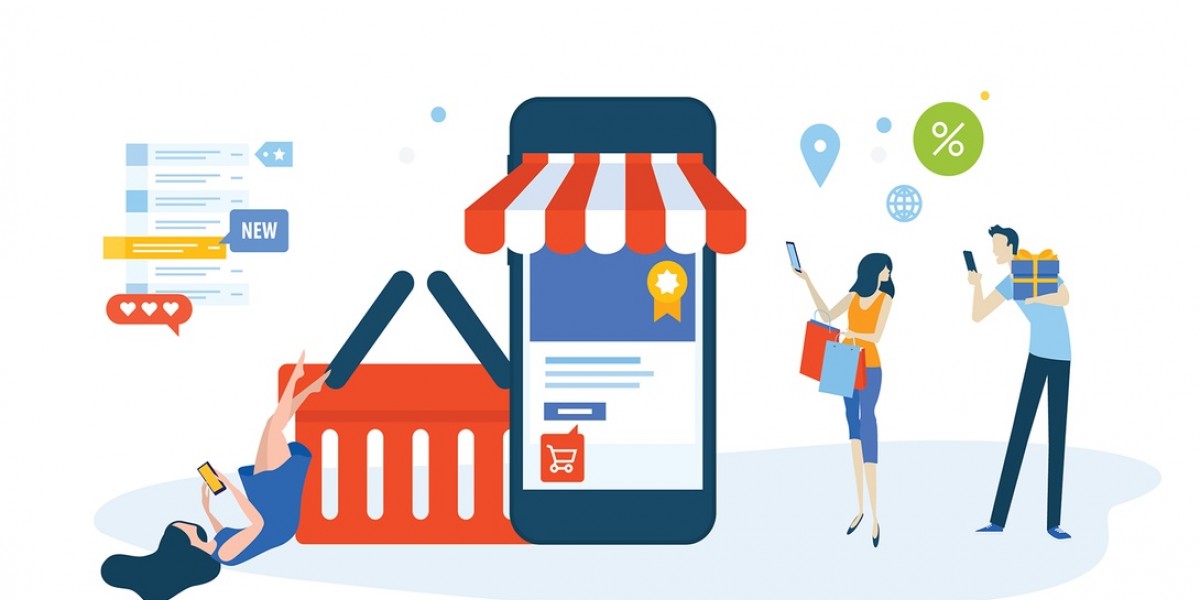 Mobile shopping trend is growing – it is known. Yet, not every businessman is aware of the pace and perspectives this tendency opens for incremental revenue and expansion indexes. Let's dig a little deeper now.
As Forbes underlined in 2020, mobile commerce, or simply – m-com, was predicted to get a 44% share of all e-commerce purchases in 2020. The source also identified main periods when m-com tended to grow especially actively: these were holiday seasons and time during concentrated activity. Business Insider presented the following stats in the end of 2020: the leading devices for m-com users would be smartphones and tablets, and the volume of mobile shopping in the United States was expected to increase from $128.4 billion in 2019 to $418.9 billion in 2024. Furthermore, Oberlo provided statistics on users of smartphones: the current number of mobile users was 5.22 billion and kept growing, and the period of time spent in mobile activity reached 234 minutes per day on average this year. Impressive, indeed – and the same source claimed that 90% of users expected better quality of m-com experience.
It is evident that one of the major barriers to even faster pace of m-com conquest of users' hearts and wallets is the challenge of a small screen. When there is a problem – there should rather soon be a constructive solution in our fast-paced hi-tech era, correct? Yep, that is right – and many companies have already been updating their potential most recently by offering their customers comfortable and functional platforms for purchasing activity via their smartphones. This becomes even more promising when we remember about unplanned and spontaneous shopping experiences contemporary users, and especially young generation, are having constantly these days. An idea for a gift sparks in one of the millennials heads – and there are high chances the idea can be actualized into a real present bought online within the next 5-10 minutes. This all means only one thing: in order to boost mobile shopping growth even higher than predicted by the experts currently, business owners should provide efficient, comfortable and aesthetic alternative to shopping via laptops.
This is a smart move and an investment in the future of your company since mobiles are leading now, and the future takes humankind further to more comfort and higher level of technological advancement – hence, the sooner you invest in great m-com potential, the sooner your company becomes a part of the future.