Going Online Effectively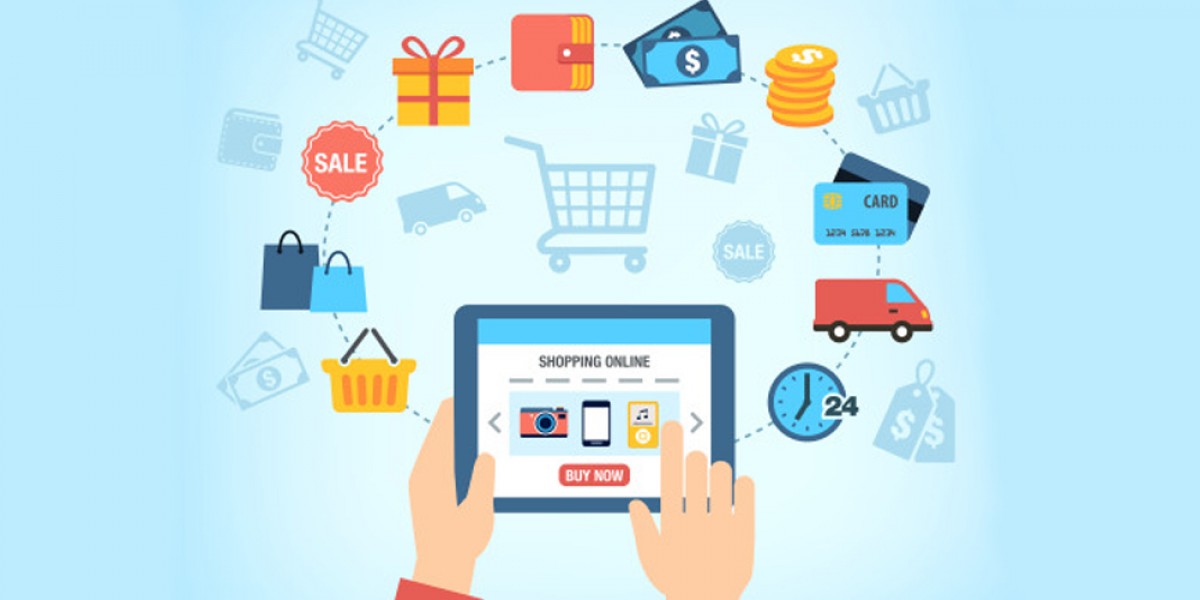 It is always hard to start. Yet the harder the change seems, the more crucial and determining it actually is for your business. Hence, it is worth being done.
This article is dedicated to those businesses with only offline presence. We understand that such businesses lack not only experience and real cases of working online effectively, but also basic understanding and competence, as a rule. Therefore, we've prepared a brief, yet rather essential guide for you. It is only the first step, yet usually it is the first step that separates you from your future success.
Start with profound and thorough analysis. We recommend analyzing not only successful cases of your rivals, but also experience of failures – in such a case you'll know more about potential hazards and barriers in your niche.
Next step belongs to constructive planning. This step might take a while, especially when you head to online presence and entrance into mobile shopping world (we've already wrote about this trend and mobile first strategy earlier). Planning covers all the scopes, starting with the vision and philosophy, and up to budget, strategy, and tech characteristics of selected platform. We definitely recommend developing several alternative strategies, not a single one since the first experience in the given field does not always lead to success overnight. Broaden your perspective and prepare plan B and plan C – just in case. We also recommend testing several hypotheses at once – yet this is possible only when a business has enough resources, both human and financial ones.
Think about upgrading the scale of your business now. now is really a good time – not too soon, not too early. You'll have lots of opportunities to adjust and improve your strategy later – this is inevitable since new trends and priorities are growing really fast, yet when you have some solid background, vision and grand goals to move to – it becomes easier.
It is indeed hard to grasp all the innovations at once after a comfortable and comparatively safe offline presence, yet we also recommend to take at least one innovative approach the market has to offer right now and incorporate it in your general strategy. It may be mobile first approach, or quality of service, or even your customized offer to the target audience – as long as you make it authentic and reliable, it will work. Just remember that customization and digitalization can work flawlessly together and make you a great reputation as well as upgrade the demand.
Be digital, authentic, and flexible – this is all about the contemporary business era!