COVID-19 for E-Сommerce: Friend or Foe?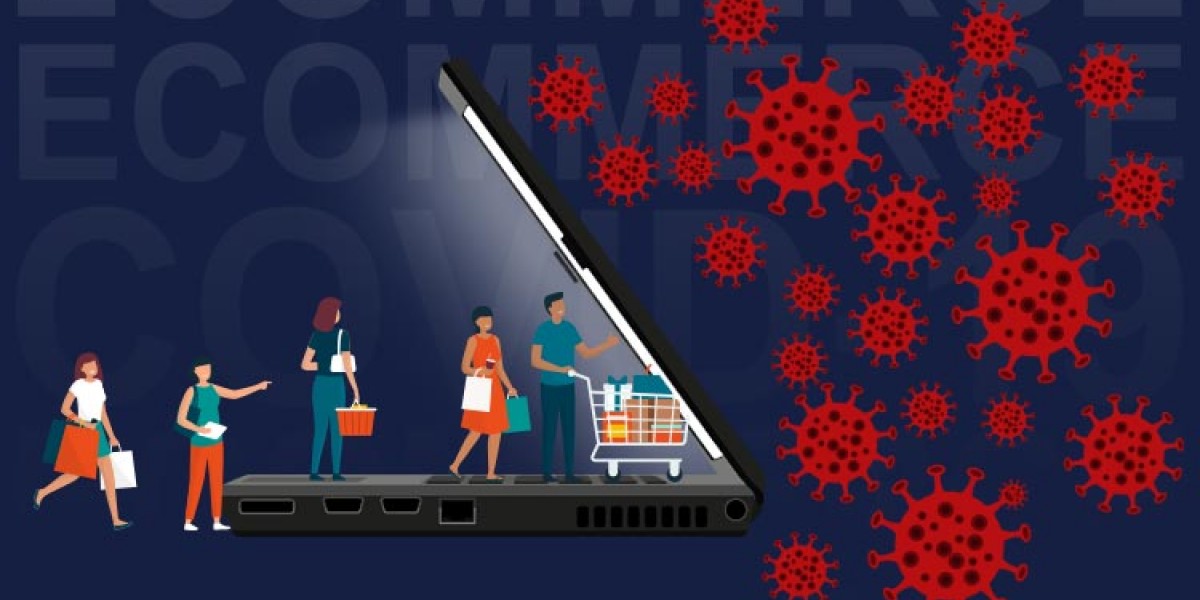 The coronavirus pandemic has already affected every sphere of human life and activity in one way or another. Apart from clearly hazardous and destructive effect of COVID-19 on health domain, this virus also endangered economies of the countries worldwide. Yet, some particular business cases illustrate that COVID-19 not only set the limitations and restrictions, but also opened alternative solutions for business and personal needs.
Brick and mortar stores form a cornerstone of modern trade. Yet, a superficial glance at the effect of COVID-19 on this type of business leads to the conclusion that the pandemic killed all the opportunities for businessmen engaged in sales of goods to their customers via stores, whereas a deeper insight uncovers quite a different picture. To be more precise, businesses that have been either flexible and ready to face and deal with the paradigm shift which emerged on the global scale, or have already launched and developed their online presence, are in a rather different place right now. Basically, renowned brands with online presence only needed to inform their audience properly and provide comfortable terms for shopping online, whereas small business and brand-new companies either made a unique and innovative offer to their customers, or crafted a novel strategy, vision, or even product line to align with the challenges of this period of time. In any case, it was a win-win.
Here are some effective cases of companies that already had online presence and have managed to respond timely and proactively to the demands of the world under the coronavirus pandemic:
Nike: according to BBC, this global brand foresees permanent shift to online sales relying on extreme growth of online sales (82%) in June-August 2020.
Helen Marlen: this brand had online presence as an addition to brick and mortar stores that made prevailing majority of the overall profit before pandemic, and during the quarantine this asset helped the company survive and go on.
Unilever: according to Harvard Business Review, this brand adjusted their focus on products of the first need during the pandemic and their delivery to customers' homes, and this policy may remain a leading one in the future.
Hence, the pandemic is indeed a solid trigger of the global crisis, but its indirect contribution to growth of e-commerce and online sales is also immense. Therefore, when it comes to the question set in the heading of the given article, the answer is crystal clear: apparently, COVID-19 played peculiar role in expansion and rocketing growth of e-commerce in 2020.