Archetypes & Secrets of Their Effective Use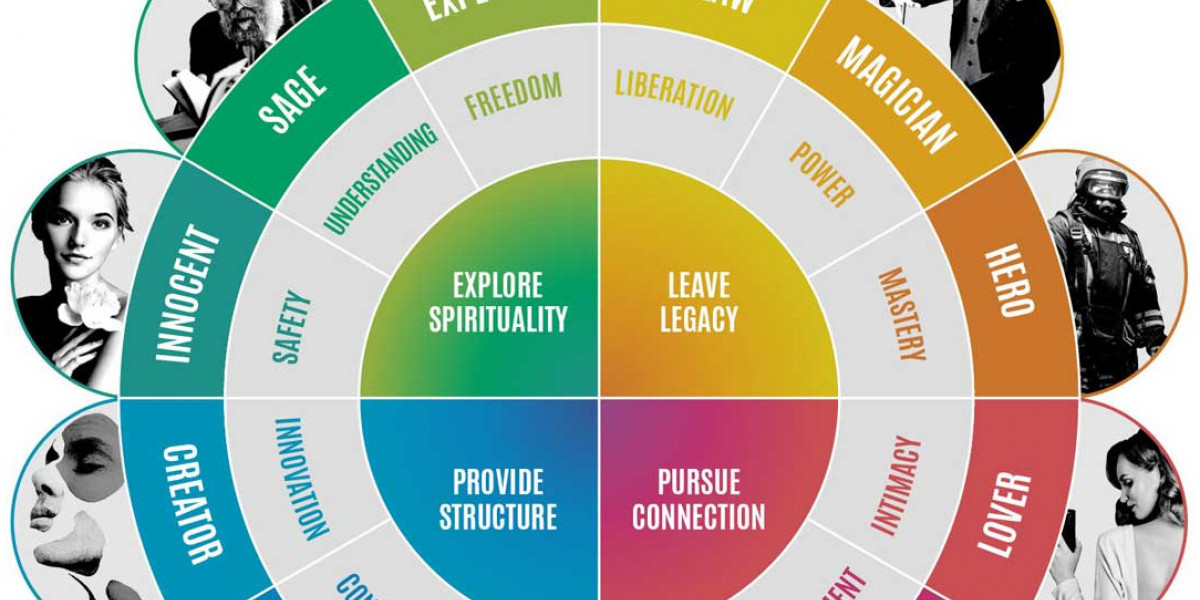 Learning and recognizing diverse archetypes among modern successful brands is a cool thing, yet it is located on the level of useful entertainment, curiosity and small talk at a classy party. In order to benefit from this information financially and to cultivate your own brand power – dive deeper, my friend. The present article will shed more light on practical use of archetypes from scratch.
First and foremost, learn to understand the archetypes, their core traits, prerogatives, and highlights – these are their power and their potential. It is not enough to know them by names and by their major attributes – feel them, associate them and comprehend their essence. This is fundamental in both cases – when you are a startup, and when you have a team of experts on your side. In the latter case, it is up to you – you can delegate everything to the pro, but when you know things as well, your communication and interaction with the team will be much more effective. Hence, acquire the aforementioned understanding of archetypes first in order to understand how to make your brand powerful in the near future.
In order to start, you should select the most relevant and potentially working archetype for your brand. To do so, think of your brand in the following terms: what it represents, how it impacts the society, what kind of people will respond to it, and how you want to talk about it in the company of your family and/or closest friends. It is recommended to write everything down, revise several times, and make a mind map or a concept map for better visualization. In the end, I recommend using a very effective technique: imagine what mythical hero or Marvel character can represent it. Usually, it is easier to recognize the relevant archetype from such a perspective.
Next, the power of the selected archetype will be actualized on several crucial layers, such as communication with the target audience and tone of voice, positioning in social media, choice of examples and storytelling experiences created for the followers, etc. Therefore, it is necessary to develop and actualize the archetype on each of these dimensions so as to receive a holistic and functional product in the end. It refers to selection of triggering words and reactions to messages, the way the audience is addressed and the degree to which the brand is sincere and open with their followers on Instagram or Facebook.
These are first steps to be taken, and the next article will cover more information on it. Keep in touch.