Archetypes in Marketing, Part 5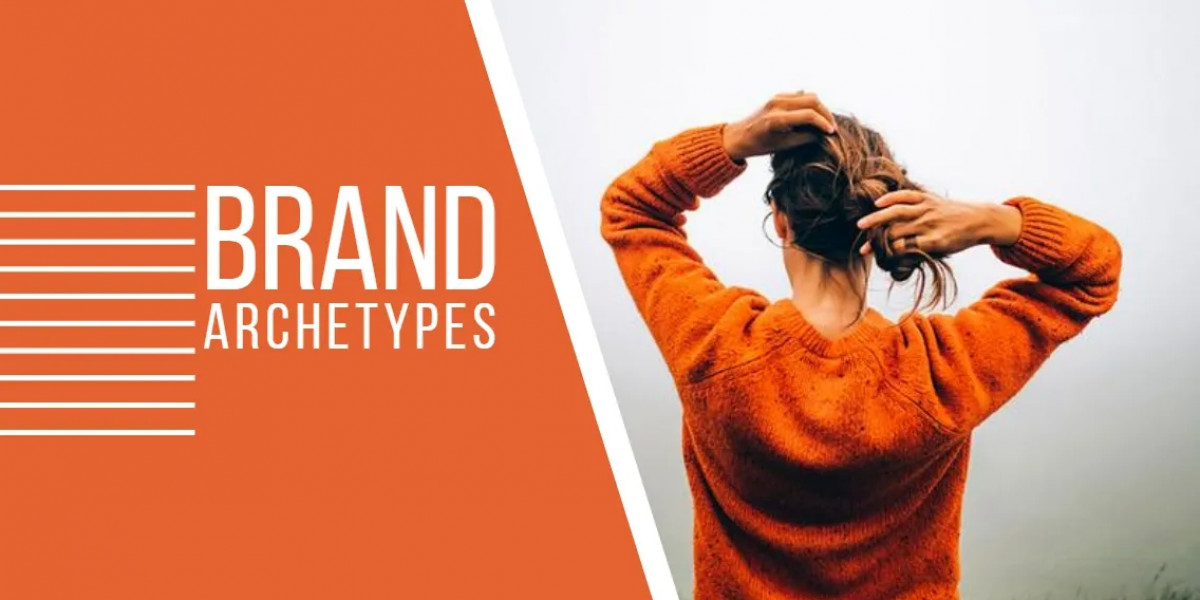 Following up all the previous articles on the theme of archetypes and their effective use in marketing, let me be more specific this time for those who are only starting their business and need to understand how to do this from scratch – yet really good and not for years.
Once you have selected the archetype you want to follow in your branding, make sure you align every crucial element of the brand with it. Let us take the archetype of the Creator, or the Artist, for an imaginary startup in 2022. Apparently, such an archetype is not relevant for a company that basically resells the goods and creates nothing, or delivers services that have nothing to do with creativity and soul (the latter is important as far as the Creator belongs to the Soul group of archetypes).
The given startup will promote values of innovation, creativity and power of imagination. As a rule, such companies strive to change and improve the world around them, the society or some particular layer of it. They fear mediocre solutions and vision. Hence, such a company needs to show their target audience something new and unconventional to draw their attention and prove being worth their attention and time.
How to translate this archetype into specific branding elements:
1) Color: the Creator enjoys red and orange colors as well as the black – they reflect the power within the archetype and are associated with class, success, confidence and creativity. Moreover, startups want to be maximally visible, and these colors will contribute to that purpose.
2) Brand personality: this aspect is actualized not so much in attributes, logo and motto of the company nowadays, as in actions. To be more precise, the startup with the archetype of Creator behind it is expected to join communities actively, to partake in events featuring the innovation it brings to people already and/or plans to, and to deliver initiatives to society related (or not) to their core activity. Brand personality is no longer about words, it is about deeds and community. For s startup, it will be easier to join some powerful community first in order to position and promote oneself in such a way, rather than create own community without strong support from audience, sufficient number of followers and poor level of brand recognition.
3) Story behind the brand: every brand has a story that led to its creation, and usually these stories are indeed empowering and inspiring. Hence, the world needs to know it. Stories sell and stories persuade nowadays more than anything else. Therefore, do not hesitate and tell your audience how and why the brand was born. It matters.
That is all for now. Stay tuned. More useful information is coming next time.