Archetypes in Marketing: Part 3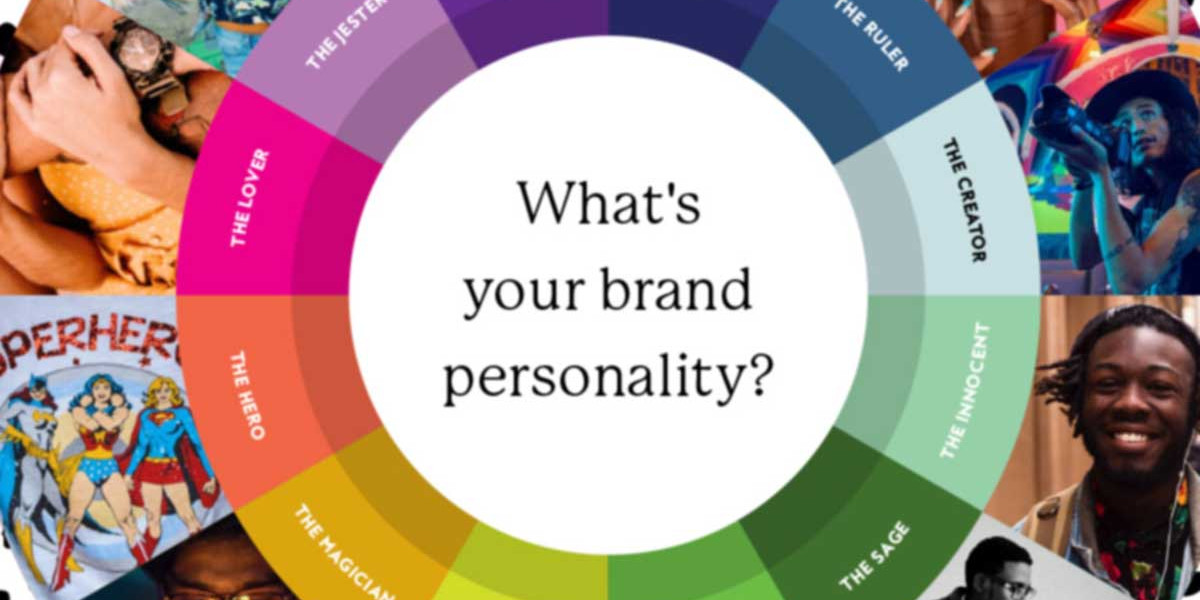 Marketing is deeply rooted in psychology, and the more a company strives to achieve by expansion and high-quality rebranding, the more this company delves into psychological knowledge and instruments. Nonetheless, psychology itself is not a direct solution as far as the key to success is proper selection and smart use of these instruments in accordance with the nature of the brand. The given article dwells on archetypes in marketing further on and illustrates several more basic archetypes.
The archetype of the Innocent is very interesting in terms of embodiment in a particular contemporary brand. First of all, it is not easy to express the values and priorities embedded in this archetype upon a diverse audience since not everyone will respond to it. Next, the ingredients of natural preference and freedom to be oneself are strongly presented in this archetype, and it is also a challenge to align it with the scale and financial element of the business model. Nonetheless, Dove, the brand that provides people with natural skincare products, manages to align all the values of the Innocent with notions of honesty, simplicity, fulfilment and quality of life. The company has chosen an alternative way to reach their target audience and do not employ glam, perfection and impeccable appearance of their model – in such a way, they become closer to an average person and permit every client being oneself. Such messages encoded in Dove branding strategy communicate the basic values of the Innocent. Such positioning differentiates the brand from their rivals, and also creates a sense of uniqueness and acceptance.
One more brand that uses the power of archetypes effectively is Apple. This globally recognized giant translates the values of striving further and further on, innovation, and peaceful revolution. Moreover, Apple demonstrates progress in technology and, at the same time, adherence to the same values all the years, such as high quality, daily luxury and moving ahead of the time and current capacities. All these qualities and the leading trait of inventive spirit that Apple employs in their business performance are vivid features of the Archetype of the Creator. It is crucial that the brand not only uses these aspects of the archetype, but also inspires their clientele to do the same – to make the difference, to be the change and to create the future they have envisioned once.
To be continued…