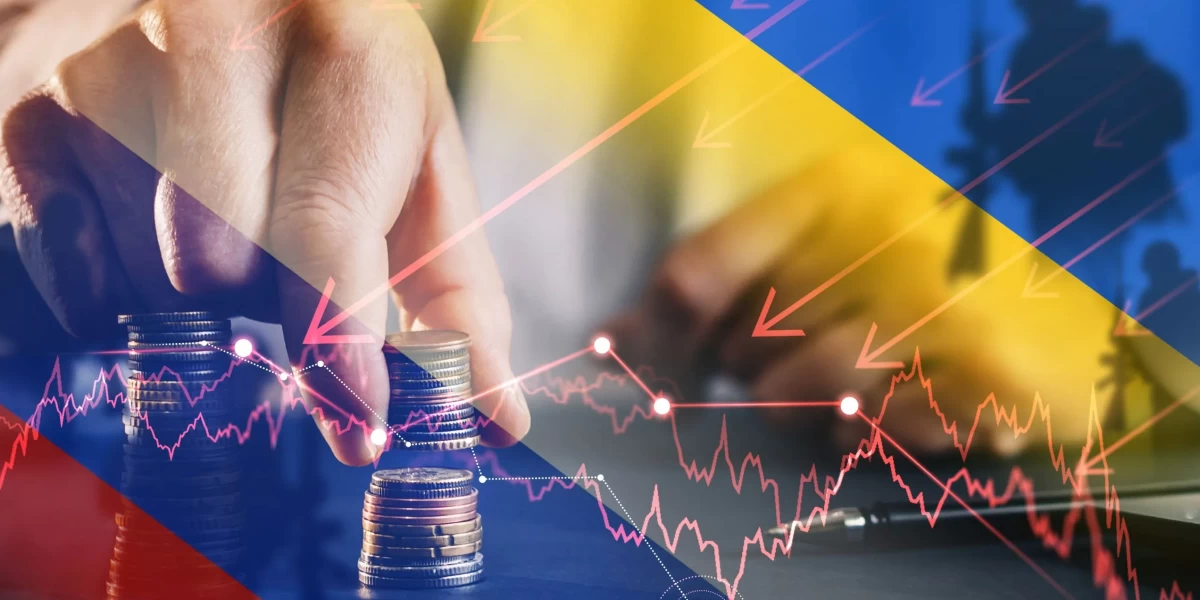 We witness a new reality now, and there is no doubt – we learn how to deal with it and how to live in it.
New Reality
Want to be one step ahead of the competition?
Check out all the benefits of a progressive CMS for your business and implement your boldest ideas!
Get in Touch